VIP All-Access members enjoy:
✦ an all-access pass to literally every single course currently available in The RAW Academy (7+),
✦ 1-on-1 hot seat + group coaching each month,
✦ regular challenges to keep you inspired,
✦ community connection inside of our private group,
✦ AND invitations to our in-person get togethers (hosted in different locations - such fun!).
Wanna see some examples?
✦ RAW for Breakfast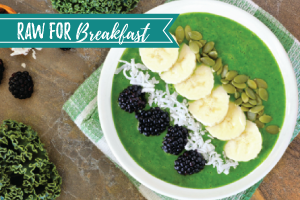 Ease into raw foods with 7 different raw breakfast templates + the tools and mindset to make it a habit! With parfaits, puddings, sensational smoothies, cereal, porridge, milk, milkshakes, and more…
✦ RAW for Lunch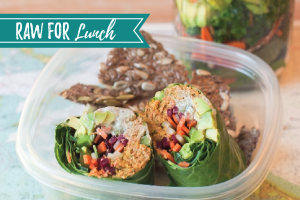 Sort out food on the go (travel raw with ease!) AND enjoy delicious guacamoles, wraps, pates, salads, and even several kinds of delicious raw "pasta"! Plus the Best Burrito EVER (I don't joke about burritos, friends!)
✦ RAW for Dinner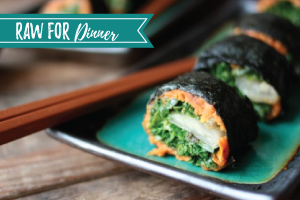 Deliciously satiating dinners, including creamy + warming soups, easy burgers, stuffed veggies, nori rolls, ravioli, lasagna, and more. The loveliest part is that it's all so very satisfying while also honoring your wellness. YASSS!
✦ RAW for Dessert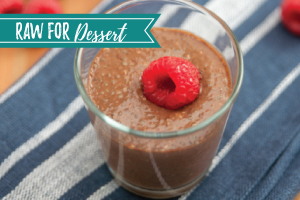 Gluten-free, Dairy-free, Taste-FULL Desserts. No one will even KNOW it's not junky! Enjoy truffles, brownies, cakes, puddings, mousse, parfait, chocolate, and even ice cream. Mmmm
✦ Uncooking101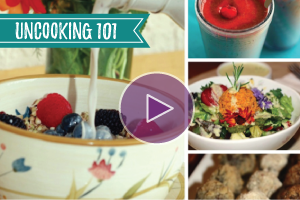 Our professionally filmed video series of the best recipes to have in your repertoire when starting raw, which also covers the basics of raw foods (like the difference between raw food and living food, veganism vs. raw food, how and why to even DO raw). It's super easy to dive in and so very inspirational!
✦ The Mindset Minis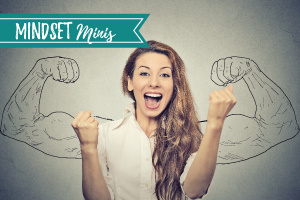 This series of videos are each no more than 7 minutes + touch on the most potent mindset switches you can make in order to successfully upgrade your habits. Not just talking about raw food, but ANY kind of upgrade! Rewire your brain, and see your actions follow suit!